Live MiniMoon show, pickling, when to water
This is an archived issue of our Almanac.com Companion email newsletter.
Daily Newsletter for Thursday, June 8, 2017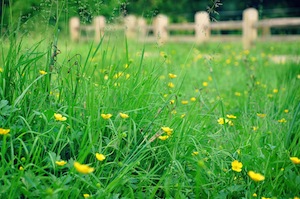 And what is so rare as a day in June?
Then, if ever, come perfect days;
Then Heaven tries the earth if it be in tune,
And over it softly her warm ear lays.
–James Russell Lowell (1819–1891)
Thursday, June 8, 2017
159th day of the year
Julianna Margulies (actress) was born on this day in 1966.
Anthony Bourdain (chef, writer, and travel show host) died on this day in 2018.