Weed control tips, cosmos, great sandwiches
Daily Newsletter for Wednesday, July 5, 2017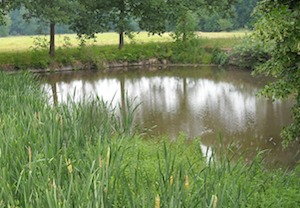 Cool in the very furnace of July
The water-meadows lie;
The green stalks of their grasses and their flowers
They still refresh at fountains never dry.
–John Drinkwater (1882–1937)
Wednesday, July 5, 2017
186th day of the year


Edie Falco (actress) was born on this day in 1963.
Sakari Momoi (at the time of his death, he was the world's oldest man at 112 years old) died on this day in 2015.