Top eclipse towns, cukes, ripening avocados
This is an archived issue of our Almanac.com Companion email newsletter.
Daily Newsletter for Monday, July 17, 2017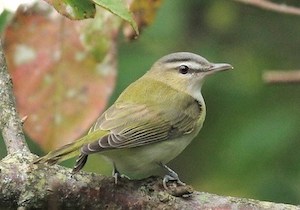 Deep in the greens of summer sing the lives
I've come to love. A vireo whets its bill.
The great day balances upon the leaves;
My ears can hear the bird when all is still.
–Theodore Roethke (1908–63)
Monday, July 17, 2017
198th day of the year
Mark Burnett (television producer) was born on this day in 1960.
Morgan Paull (actor) died on this day in 2012.