Sleeping better, eclipse folklore, fried green tomatoes
This is an archived issue of our Almanac.com Companion email newsletter.
Daily Newsletter for Tuesday, August 15, 2017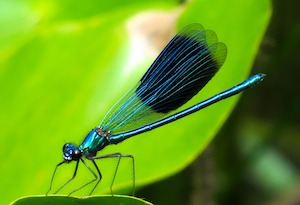 When high the sun in noonday glory rides,
Where willows keep the lake's green margin cool,
The speckled trout amid their shadow hides,
And dragonflies haunt every shaded pool.
–Thomas S. Collier (1842–93)
Tuesday, August 15, 2017
227th day of the year
Anne Elizabeth Alice Louise Windsor (Princess Anne) was born on this day in 1950.
Will Rogers (humorist) died on this day in 1935.