Halloween forecast, fudge, popcorn, dry skin
Daily Newsletter for Wednesday, October 25, 2017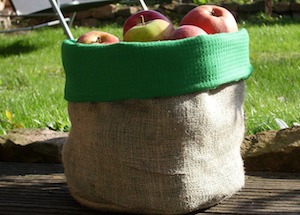 The maples ripen. Apples
come home crisp in bags.
This pear tastes good.
It rains lightly on the
random leaf patterns.
–James Marcus Schuyler (1923–92)
Wednesday, October 25, 2017
298th day of the year


Ciara (singer) was born on this day in 1985.
Nigel Davenport (actor) died on this day in 2013.