What's a wattle? Thanksgiving storms, perennial care
This is an archived issue of our Almanac.com Companion email newsletter.
Daily Newsletter for Monday, November 20, 2017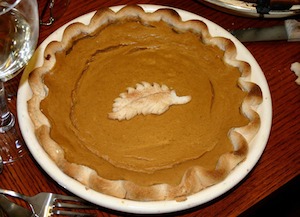 Over the river and through the wood—
Now grandmother's cap I spy!
Hurrah for the fun!
Is the pudding done?
Hurrah for the pumpkin-pie!
–Lydia Maria Child (1802–80)
Monday, November 20, 2017
324th day of the year
Ming-Na (actress) was born on this day in 1963.
Robert Altman (director) died on this day in 2006.