St. Nick's Day, George's eggnog, thinning hair?
This is an archived issue of our Almanac.com Companion email newsletter.
Daily Newsletter for Wednesday, December 6, 2017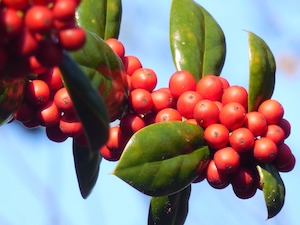 O World, thou choosest not the better part!
It is not wisdom to be only wise,
And on the inward vision close the eyes,
But it is wisdom to believe the heart.
–George Santayana (1863–1952)