Hanukkah begins, rugelach, latkes
This is an archived issue of our Almanac.com Companion email newsletter.
Daily Newsletter for Tuesday, December 12, 2017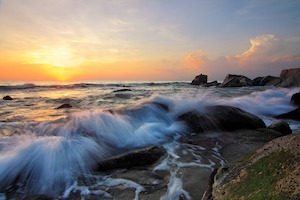 He prayeth best, who loveth best
All things both great and small;
For the dear God who loveth us,
He made and loveth all.
–Samuel Taylor Coleridge (1772–1834)
Tuesday, December 12, 2017
346th day of the year
Connie Francis (singer) was born on this day in 1938.
Tom Laughlin (actor) died on this day in 2013.