February feasts, fun, and folklore!
This is an archived issue of our Almanac.com Companion email newsletter.
Daily Newsletter for Thursday, February 1, 2018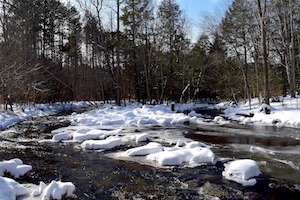 When February sun shines cold,
There comes a day when in the air
The wings of winter
Slow unfold,
And show the golden summer there.
–Philip Savage (1868–99)
Thursday, February 1, 2018
32nd day of the year
Brandon Lee (actor) was born on this day in 1965.
Edward "Ed" Koch (former mayor of New York City) died on this day in 2013.