Valentine's Day quotes, love potions, heart pies
This is an archived issue of our Almanac.com Companion email newsletter.
Daily Newsletter for Wednesday, February 14, 2018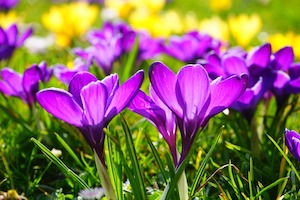 To St. Valentine, the spring is a neighbor. It is said that the crocus should blossom about now, being dedicated to St. Valentine.
–folklore
Wednesday, February 14, 2018
45th day of the year
Gregory Hines (dancer & actor) was born on this day in 1946.
Louie Bellson (big band & jazz drummer) died on this day in 2009.