Irish Colcannon, new healthy veggies, sky's brightest star
Daily Newsletter for Thursday, March 8, 2018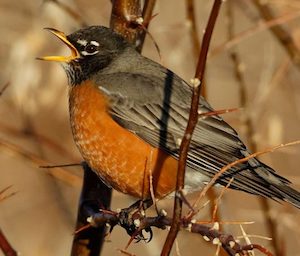 It is the first mild day of March:
Each minute sweeter than before
The redbreast sings from the tall larch
That stands beside our door.
–William Wordsworth (1770–1850)
Thursday, March 8, 2018
67th day of the year


Kathy Ireland (model & actress) was born on this day in 1963.
Victor Manuel Blanco (astronomer who helped build the Cerro Tololo Inter-American Observatory in Chile) died on this day in 2011.