Happy Pi Day, St. Pat's recipes, aloe vera
This is an archived issue of our Almanac.com Companion email newsletter.
Daily Newsletter for Wednesday, March 14, 2018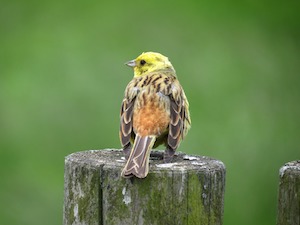 All Nature seems at work. Slugs leave their lair—
The bees are stirring—birds are on the wing—
And Winter slumbering in the open air,
Wears on his smiling face a dream of Spring!
–Samuel Taylor Coleridge (1772–1834)
Wednesday, March 14, 2018
73rd day of the year
Kirby Puckett (baseball player) was born on this day in 1961.
Stephen Hawking (physicist) died on this day in 2018.