Zodiac, hydrangea, carrots, eating dandelions
This is an archived issue of our Almanac.com Companion email newsletter.
Daily Newsletter for Friday, March 23, 2018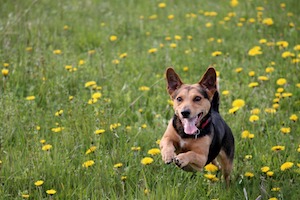 O Spring-time sweet!
The whole Earth smiles, thy coming to greet.
–Unknown
Friday, March 23, 2018
82nd day of the year
Amanda Plummer (actress) was born on this day in 1957.
Gary Dahl (creator of the Pet Rock) died on this day in 2015.