Garden tasks by month! Asparagus and frittatas
This is an archived issue of our Almanac.com Companion email newsletter.
Daily Newsletter for Tuesday, April 10, 2018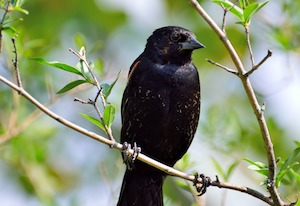 Again the blackbirds sing; the streams
Wake, laughing, from their winter dreams,
And tremble in the April showers
The tassels of the maple flowers.
–John Greenleaf Whittier (1807–92)
Tuesday, April 10, 2018
100th day of the year
Omar Sharif (actor) was born on this day in 1932.
Dixie Carter (actress) died on this day in 2010.