Rhododendrons, May horoscope, chocolate cake
Daily Newsletter for Wednesday, May 9, 2018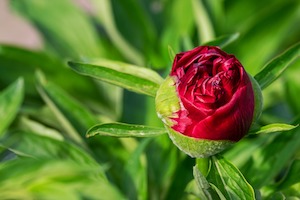 Would that thou could'st last for aye,
Merry, ever-merry May!
Made of sun-gleams, shade and showers,
Bursting buds, and breathing flowers.
–William D. Gallagher (1808–94)
Wednesday, May 9, 2018
129th day of the year


Billy Joel (musician) was born on this day in 1949.
Vidal Sassoon (hairstylist, credited with creating the modern "bob") died on this day in 2012.