Raise the flag, fruit flies, birthday paradox, 10 watering tips
This is an archived issue of our Almanac.com Companion email newsletter.
Daily Newsletter for Thursday, June 14, 2018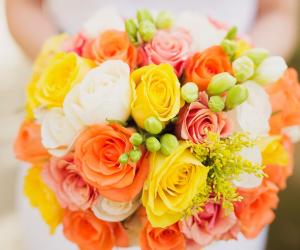 Mine is the Month of Roses; yes and mine
The Month of Marriages! All pleasant sights
And scents, the fragrance of the blossoming vine,
The foliage of the valleys and the heights.
–Henry Wadsworth Longfellow (1807–82)
Thursday, June 14, 2018
165th day of the year
Traylor Howard (actress) was born on this day in 1966.
Henry Mancini (composer) died on this day in 1994.