What is Canada Day?, maple cake, 4th of July forecast
This is an archived issue of our Almanac.com Companion email newsletter.
Daily Newsletter for Friday, June 29, 2018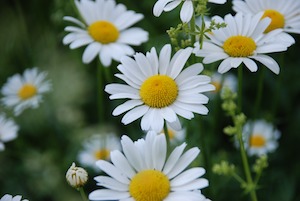 Sing a song of seasons,
Something bright in all,
Flowers in the summer,
Fires in the fall.
–Robert Louis Stevenson(1850–94)
Friday, June 29, 2018
180th day of the year
Kimberlin Brown (actress) was born on this day in 1961.
Joel Siegel (film critic) died on this day in 2007.