Coneflowers, moles, Earth at aphelion, picnic food
This is an archived issue of our Almanac.com Companion email newsletter.
Daily Newsletter for Friday, July 6, 2018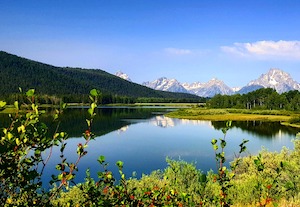 Dog Days bright and clear, indicate a happy year;
But when accompanied by rain, for better times our hopes are in vain.
–proverb
Friday, July 6, 2018
187th day of the year
Jennifer Saunders (actress) was born on this day in 1958.
Kasey Rogers (actress) died on this day in 2006.