Garlic harvest, summer chicken, Leo the lion
Daily Newsletter for Tuesday, July 24, 2018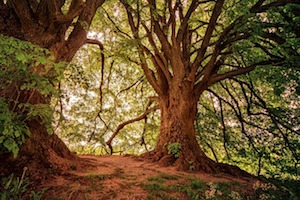 See what delights in sylvan scenes appear!
Descending Gods have found Elysium here.
In woods bright Venus with Adonis stray'd,
And chaste Diana haunts the forest shade.
–Alexander Pope (1688–1744)
Tuesday, July 24, 2018
205th day of the year


Barry Bonds (baseball player) was born on this day in 1964.
Sherman Hemsley (actor) died on this day in 2012.