When watermelon's ripe, extend the season, chicken with thyme
This is an archived issue of our Almanac.com Companion email newsletter.
Daily Newsletter for Monday, September 3, 2018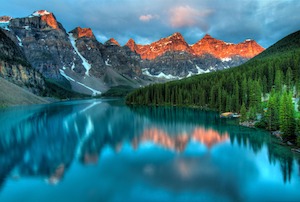 Now I see the secret of the making of the best persons: It is to grow in the open air and to eat and sleep with the earth.
–Walt Whitman (1819–92)
Monday, September 3, 2018
246th day of the year
Charlie Sheen (actor) was born on this day in 1965.
Michael Clarke Duncan (actor) died on this day in 2012.