10 garden cleanup tips, chocolate chip cookies, how to save seeds
This is an archived issue of our Almanac.com Companion email newsletter.
Daily Newsletter for Tuesday, September 4, 2018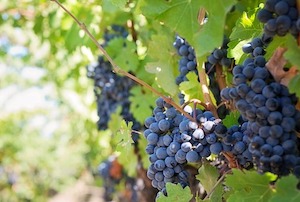 September fattens on vines. Roses
flake from the wall. The smoke
of harmless fires drifts to my eyes.
This is plenty. This is more than enough.
–Geoffrey Hill (1932–2016)