Equinox facts vs fiction, late summer pasta, harvest guide
This is an archived issue of our Almanac.com Companion email newsletter.
Daily Newsletter for Thursday, September 20, 2018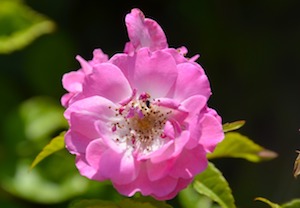 Over! the sweet summer closes,
The reign of the roses is done.
–Alfred, Lord Tennyson (1809–92)
Thursday, September 20, 2018
263rd day of the year


Kristen Johnston (actress) was born on this day in 1967.
Polly Bergen (actress) died on this day in 2014.