Fall allergy remedies, why we love cast iron, pumpkin spice cookies
This is an archived issue of our Almanac.com Companion email newsletter.
Daily Newsletter for Wednesday, October 17, 2018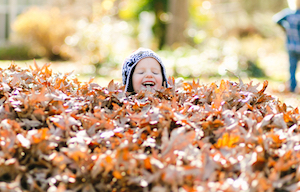 Every leaf speaks bliss to me,
Fluttering from the autumn tree.
–Emily Jane Brontë (1818–48)
Wednesday, October 17, 2018
290th day of the year
Alan Jackson (country musician) was born on this day in 1958.
Levi Stubbs (lead singer of The Four Tops) died on this day in 2008.