Is the Hunter's Moon bigger, brighter, redder?
This is an archived issue of our Almanac.com Companion email newsletter.
Daily Newsletter for Wednesday, October 24, 2018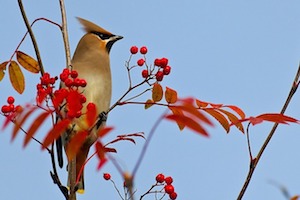 Delicious autumn!
My very soul is wedded to it,
and if I were a bird I would fly about the earth
seeking the successive autumns.
–George Eliot (1819–80)
Wednesday, October 24, 2018
297th day of the year


Kevin Kline (actor) was born on this day in 1947.
Antoine "Fats" Domino (singer) died on this day in 2017.