Charley horse, artificial Moon, Election Day cake
Daily Newsletter for Monday, November 5, 2018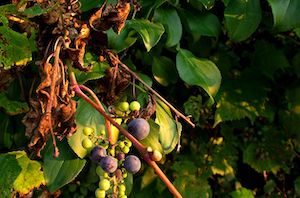 Dry leaves upon the wall,
Which flap like rustling wings, and seek escape;
A single frosted cluster on the grape
Still hangs—and that is all.
–Sarah Chauncey Woolsey (1835–1905)
Monday, November 5, 2018
309th day of the year


Famke Janssen (actress) was born on this day in 1965.
Bobby Hatfield (singer, half the singing duo known as the Righteous Brothers) died on this day in 2003.