Aloe vera, grape-nut pudding, protecting plants from frost
This is an archived issue of our Almanac.com Companion email newsletter.
Daily Newsletter for Friday, November 9, 2018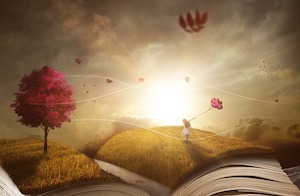 O wild West Wind, thou breath of Autumn's being,
Thou, from whose unseen presence the leaves dead
Are driven, like ghosts from an enchanter fleeing.
–Percy Bysshe Shelley (1792–1822)
Friday, November 9, 2018
313th day of the year
Lou Ferrigno (actor) was born on this day in 1951.
Ed Bradley (broadcast journalist) died on this day in 2006.