Veterans Day, prevent colds and flu, Thanksgiving recipe planning
This is an archived issue of our Almanac.com Companion email newsletter.
Daily Newsletter for Sunday, November 11, 2018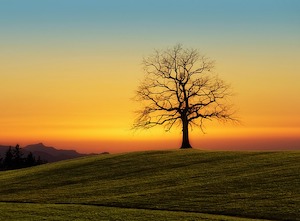 Shorter and shorter now the twilight clips
The days, as though the sunset gates they crowd.
–Alice Cary (1820–71)
Sunday, November 11, 2018
315th day of the year
Calista Flockhart (actress) was born on this day in 1964.
Douglas Rain (Canadian actor) died on this day in 2018.