Thanksgiving storms, colonial and modern side dishes, creamy pumpkin pie
Daily Newsletter for Tuesday, November 20, 2018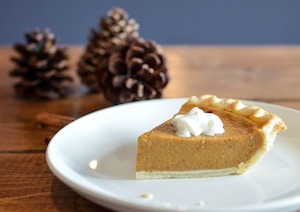 Ah! on Thanksgiving day, when from East and from West,
From North and from South comes the pilgrim and guest . . .
What moistens the lip and what brightens the eye?
What calls back the past, like the rich Pumpkin pie?
–John Greenleaf Whittier (1807–92)
Tuesday, November 20, 2018
324th day of the year


Ming-Na (actress) was born on this day in 1963.
Robert Altman (director) died on this day in 2006.