Hanukkah begins Sunday, Mark Twain, latkes
This is an archived issue of our Almanac.com Companion email newsletter.
Daily Newsletter for Friday, November 30, 2018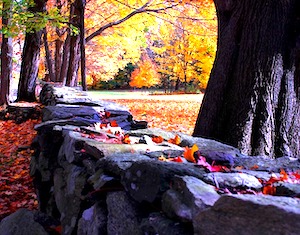 Always do right. This will gratify some people and astonish the rest.
–Mark Twain ​​​​​​(1835–1910)
Friday, November 30, 2018
334th day of the year
Bo Jackson (football & baseball player) was born on this day in 1962.
George H.W. Bush (41st U.S. president) died on this day in 2018.