Star of Bethlehem, winter deer, sticky toffee pudding
This is an archived issue of our Almanac.com Companion email newsletter.
Daily Newsletter for Sunday, December 23, 2018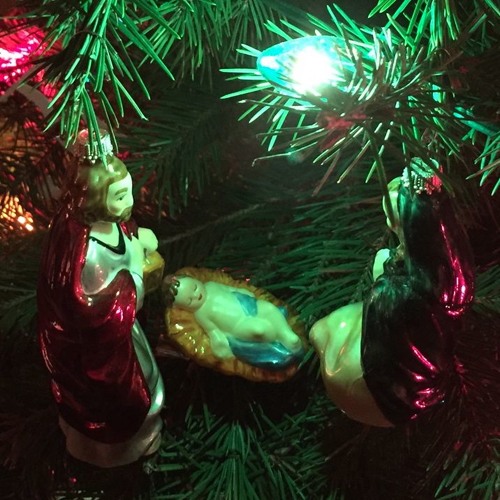 The darkness breaks
And Dawn awakes,
Her cheeks suffused with youthful blushes.
The rocks and stones
In holy tones
Are singing sweeter than the thrushes.
–Paul Laurence Dunbar (1872–1906)