Tips on ordering seeds, first snowflake, breakfast casserole
Daily Newsletter for Thursday, December 27, 2018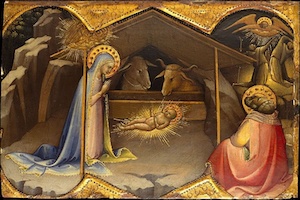 The Darling of the world is come,
And fit it is we find a room
To welcome Him.
The nobler part
Of all the house here is the heart.
–Robert Herrick (1591–1674)
Thursday, December 27, 2018
361st day of the year


Tovah Feldshuh (actress) was born on this day in 1952.
Carrie Fisher (actress) died on this day in 2016.