2019's total lunar eclipse!, keeping warm, heirloom catalogs
This is an archived issue of our Almanac.com Companion email newsletter.
Daily Newsletter for Wednesday, January 9, 2019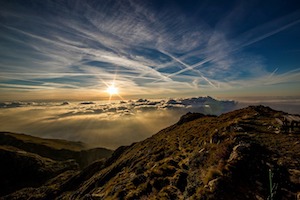 When we try to pick out anything by itself,
we find it hitched to everything else in the Universe.
–John Muir (1838–1914)
Wednesday, January 9, 2019
9th day of the year
Dave Matthews (musician) was born on this day in 1967.
Tom Longboat (runner) died on this day in 1949.