Spring weather outlook!, jade plants, stargazing for February
This is an archived issue of our Almanac.com Companion email newsletter.
Daily Newsletter for Wednesday, February 6, 2019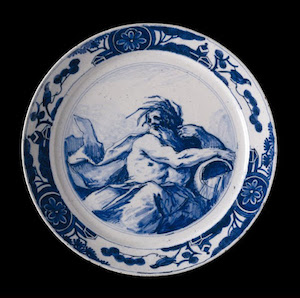 'How is your trade, Aquarius,
This frosty night?'
'Complaints is many and various
And my feet are cold,' says Aquarius.
–Robert Graves (1895–1985)
Spring Predictions Here!
2019 Spring Weather Forecast (Update)
Spring is well underway, but with the recent snow and cold temperatures, it may not feel that way for a large part of the country. So what's in store for the rest of the season? Rain, shine, or—dare we say it—even more snow? 
Stargazing in February
Sky Map: February 2019
Are you a stargazer? We'll be your guide. The night sky for February 2019 showcases some awesome constellations and asterisms. With our printable sky map, see the Big Dipper, Hydra (the largest constellation), Leo, Gemini, Sirius, and more.
Crossbody Purses for Cell Phones by Chala
Top-seller! Available in different nature-inspired designs! Perfect size for carrying most cell phones, cash, ID, and a few credit cards. Very nicely made and features adjustable straps.
Jade Plants: A Popular Succulent
Jade Plants
Jade plants are succulent houseplants, which makes them fairly resilient and easy to grow indoors—plus, they're long-lived. See how to care for your jade plant.
Large Wooden Matchboxes
Choose from many different bold designs! Each matchbox is about the size of a deck of playing cards and contains 50 wooden matches with color-coordinated tips.
Bacon Sausage Chili
Bacon Sausage Chili
This easy Bacon Sausage Chili is surprisingly sweet and spicy all at once. We warn you—one bite and you won't be able to stop!
Aquarius, the Water Bearer
Aquarius Zodiac Sign
Happy Birthday, Aquarius! The 11th astrological sign in the zodiac, Aquarius is the sign of the Water Bearer. Under the tropical zodiac, the Sun transits this sign between approximately January 20 and February 18.
Bold Kitchen Aprons
MOTHER'S DAY GIFT IDEA! There's always something cooking at The Old Farmer's Almanac. When it gets messy, we grab for one of these easy-care cotton aprons.