Building veggie supports, dahlias, chocolate berry cake
This is an archived issue of our Almanac.com Companion email newsletter.
Daily Newsletter for Sunday, February 10, 2019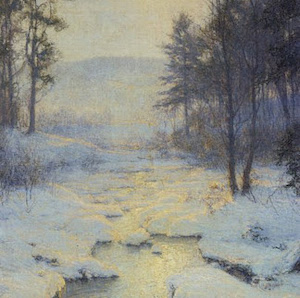 There's a certain Slant of light,
Winter Afternoons—
That oppresses, like the Heft
Of Cathedral Tunes—
–Emily Dickinson (1830–86)
Sunday, February 10, 2019
41st day of the year
Laura Dern (actress) was born on this day in 1967.
Shirley Temple Black (actress) died on this day in 2014.