Turnips, square foot gardens, next leap year?
Daily Newsletter for Thursday, February 28, 2019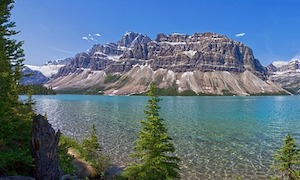 Our seasons have no fixed returns,
Without our will they come and go;
At noon our sudden summer burns,
Ere sunset all is snow.
–James Russell Lowell (1819–91)
Thursday, February 28, 2019
59th day of the year


John Turturro (actor) was born on this day in 1957.
Paul Harvey (radio broadcaster) died on this day in 2009.