Phenology: planting by nature, prizewinning bean soup, robin song
This is an archived issue of our Almanac.com Companion email newsletter.
Daily Newsletter for Sunday, March 10, 2019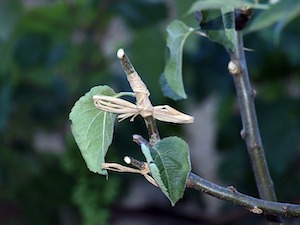 March is good grafting, the skillful do know,
So long as the winds in the east do not blow.
–Thomas Tusser (1524–80)
Sunday, March 10, 2019
69th day of the year
Mike Timlin (baseball player) was born on this day in 1966.
Corey Haim (actor) died on this day in 2010.