Build a chicken coop, planting peppers, penne with veggies
This is an archived issue of our Almanac.com Companion email newsletter.
Daily Newsletter for Tuesday, March 12, 2019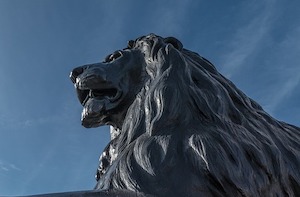 Tossing his mane of snows in wildest eddies and tangles, Lion-like, March cometh in.
–William Dean Howells (1837–1920)
Tuesday, March 12, 2019
71st day of the year
Darryl Strawberry (baseball player) was born on this day in 1962.
Charlie Parker (jazz saxophonist) died on this day in 1955.