Bee balm, fiddlehead soup, spring allergies
This is an archived issue of our Almanac.com Companion email newsletter.
Daily Newsletter for Wednesday, April 3, 2019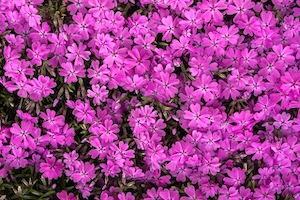 Oh, how fresh the wind is blowing!
See! The sky is bright and clear,
Oh, how green the grass is growing!
April! April! Are you here?
–Dora R. Goodale (1866–1953)