Pruning and shaping shrubs properly, 10 ways to celebrate mom, brunch ideas
Daily Newsletter for Friday, May 10, 2019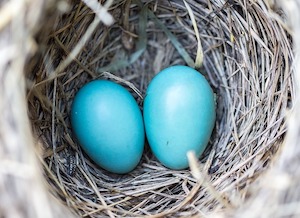 May is bee in blossom,
May is birds a-nesting,
May is picking violets on a hill;
May is young and twenty,
May is Sunday-besting,
May is eager Jack and willing Jill.
—The Old Farmer's Almanac, 1961
Friday, May 10, 2019
130th day of the year


Bono (singer) was born on this day in 1960.
David Riesman (author) died on this day in 2002.