How Mother's Day started, mom jokes, growing corn, companion planting
This is an archived issue of our Almanac.com Companion email newsletter.
Daily Newsletter for Sunday, May 12, 2019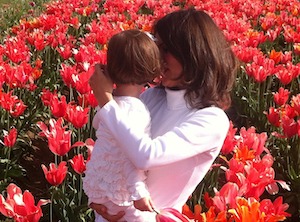 God could not be everywhere, and therefore he made mothers.
–Rudyard Kipling (1865–1936)
Sunday, May 12, 2019
132nd day of the year
Tony Hawk (skateboarder) was born on this day in 1968.
Emanuel Gluck (Yankee Stadium's longest-working vendor; wore badge No. 1) died on this day in 2005.