D-Day's 75th anniversary, how weather changed history, changing hydrangea color
Daily Newsletter for Thursday, June 6, 2019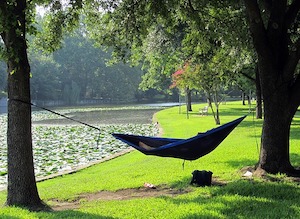 Tell you what I like the best—
'Long about knee-deep in June,
'Bout the time strawberries melts
On the vine,—some afternoon
Like to jes' git out and rest,
And not work at nothin' else!
–James Whitcomb Riley (1849–1916)
Thursday, June 6, 2019
157th day of the year


Paul Giamatti (actor) was born on this day in 1967.
Esther Williams (swimmer & actress) died on this day in 2013.