Harvesting dill, crunchy dill pickles, seeding in hot weather
This is an archived issue of our Almanac.com Companion email newsletter.
Daily Newsletter for Tuesday, July 30, 2019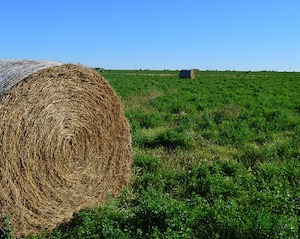 The farmers grind and whet their scythes,
While hay-stacks in the meadows rise:
Green fields and shady groves appear,
And rip'ning harvest crowns the year.
–The 1793 [Old] Farmer's Almanac
Tuesday, July 30, 2019
211th day of the year


Vivica A. Fox (actress) was born on this day in 1964.
Michelangelo Antonioni (director) died on this day in 2007.