Sturgeon Moon peaks today, jade plants, yummy sweet potato recipes
This is an archived issue of our Almanac.com Companion email newsletter.
Daily Newsletter for Thursday, August 15, 2019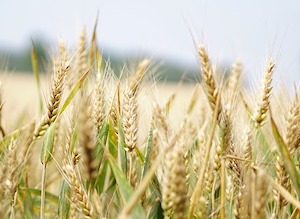 August brings the golden grain;
Harvesttime is here again.
–Sara Coleridge (1802–52)
Thursday, August 15, 2019
227th day of the year
Debra Messing (actress) was born on this day in 1968.
Will Rogers (humorist) died on this day in 1935.