Soil pH levels for plants, Almanac forecasting, tomato recipes
This is an archived issue of our Almanac.com Companion email newsletter.
Daily Newsletter for Sunday, August 18, 2019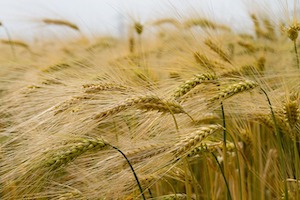 High noon in August! over all the land
The very air is palpitant with heat;
While stretching far, the fields of ripening wheat
Unrippled lie as plains of yellow sand!
–Henry Sylvester Cornwell (1831–86)

Sunday, August 18, 2019
230th day of the year
Denis Leary (actor) was born on this day in 1957.
Elmer Bernstein (composer) died on this day in 2004.