Whiteflies, growing turnips, making switchel
This is an archived issue of our Almanac.com Companion email newsletter.
Daily Newsletter for Thursday, August 29, 2019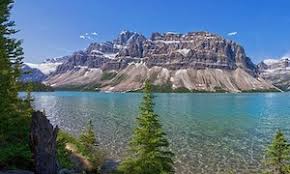 Our seasons have no fixed returns,
Without our will they come and go;
At noon our sudden summer burns,
Ere sunset all is snow.
–James Russell Lowell (1819–91)
Thursday, August 29, 2019
241st day of the year
Chris Hadfield (astronaut) was born on this day in 1959.
Ingrid Bergman (actress) died on this day in 1982.