Whiteflies, growing turnips, making switchel
This is an archived issue of our Almanac.com Companion email newsletter.
Daily Newsletter for Thursday, August 29, 2019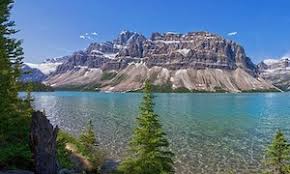 Our seasons have no fixed returns,
Without our will they come and go;
At noon our sudden summer burns,
Ere sunset all is snow.
–James Russell Lowell (1819–91)
Whiteflies
Whiteflies
Here are tips on how to identify, control, and get rid of whiteflies.
That Little Yellow Cover
History of the Almanac Covers
The Old Farmer's Almanac has served as witness to the triumphs and tragedies of this great nation. We thought that you would enjoy a look back through the evolution of The Old Farmer's Almanac, noting the Almanac covers that reflect specific historical events.
Making Switchel!
Switchel Recipe (Haymaker's Punch)
Switchel, also known as Haymaker's Punch, is a refreshing drink made with apple cider vinegar. It was how colonial farmers quenched their thirst out in the hot, sunbaked fields—which is enough of an endorsement for me!
The 2020 Old Farmer's Almanac Engagement Calendar
A highly useful daily planner full of humor and useful advice. It's an indispensable tool for managing your life and keeping yourself organized. Includes plenty of room for jotting down appointments and notes.