When to plant mums, September gardening tips, fire cider
This is an archived issue of our Almanac.com Companion email newsletter.
Daily Newsletter for Friday, September 6, 2019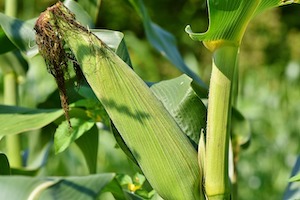 Through sunny days and yellow weeks,
With clouds that melt in tears,
The glory of the harvest speaks
In all the silken ears.
–J. Hazard Hartzell (1830–90)
Friday, September 6, 2019
249th day of the year
Jane Curtin (actress) was born on this day in 1947.
Luciano Pavarotti (opera singer) died on this day in 2007.