Grandparents Day, what children knew in 1867, herbal folklore
This is an archived issue of our Almanac.com Companion email newsletter.
Daily Newsletter for Sunday, September 8, 2019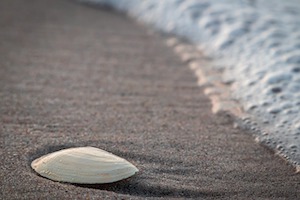 Little drops of water,
Little grains of sand
Make the mighty ocean,
And the pleasant land.
Thus the little minute,
Humble though they be,
Make the mighty ages
Of eternity. ​​
​–Julia A. Fletcher (1823​–1908)
Sunday, September 8, 2019
251st day of the year
Patsy Cline (country music singer) was born on this day in 1932.
Rich Cronin (singer) died on this day in 2010.