When your chickens stop laying, cold frames, pumpkin mac and cheese
This is an archived issue of our Almanac.com Companion email newsletter.
Daily Newsletter for Monday, October 21, 2019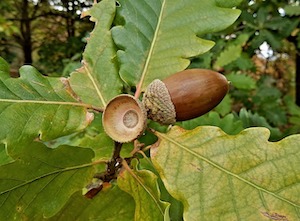 October's face, benign and mellow,
Turns nuts to brown and leaves to yellow;
But (like the Scorpion, sting in tail)
He ends with frost and scourging hail.
–Jan Struther (1901–53)
Monday, October 21, 2019
294th day of the year
Douglas G. Hurley (astronaut) was born on this day in 1966.
Fred Berry (actor) died on this day in 2003.