Mercury Retrograde, full Moon on Halloween?, how trick-or-treating started
This is an archived issue of our Almanac.com Companion email newsletter.
Daily Newsletter for Wednesday, October 30, 2019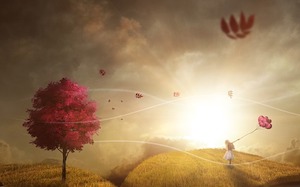 E'en in those bleak November days
There's gladness for the heart that heeds.
–Charles Dawson Shanly (1811–75)
Wednesday, October 30, 2019
303rd day of the year
Andrea Mitchell (newscaster) was born on this day in 1946.
Bernard Slade (television writer and playwright) died on this day in 2019.