Thanksgiving forecast (snow or no?), make-ahead recipes, Veterans Day
This is an archived issue of our Almanac.com Companion email newsletter.
Daily Newsletter for Monday, November 11, 2019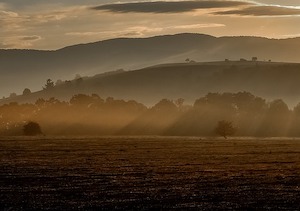 November, month of mornings misty-bright
With golden light:
Month when the many-tinted leaf
Lies thick upon the moss below;
While to and fro
The breezes moan, as if in grief.
–Mortimer Collins (1827–76)
Monday, November 11, 2019
315th day of the year
Calista Flockhart (actress) was born on this day in 1964.
Douglas Rain (actor) died on this day in 2018.